Sauna session for 2 Gift Card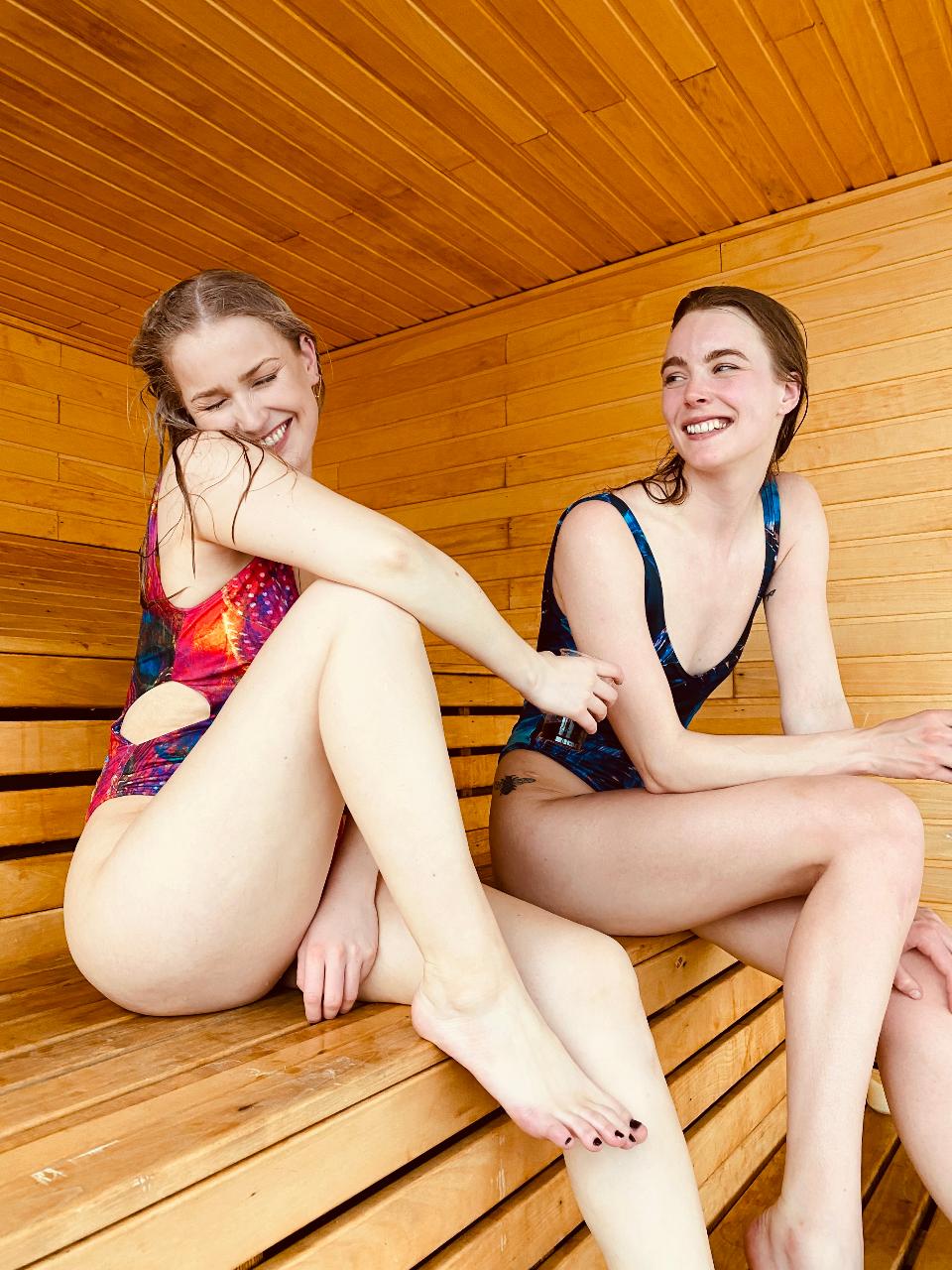 Location: Oslo
Product code: P2E9GE
Gift card for 2 people for our public sauna, conveniently located in Tjuvholmen, Oslo.
This is a self-service sauna. The recipient books a session online using their gift card code as payment and will be emailed confirmation of their booking time along with an access code and instructions.
Each session is 2.5 hours long to give plenty of time to light the fire in the sauna and still have a good 2 hours of sweat!