Self-service Paddle Board Rental - Sukkerbiten, Oslo - CURRENTLY UNAVAILABLE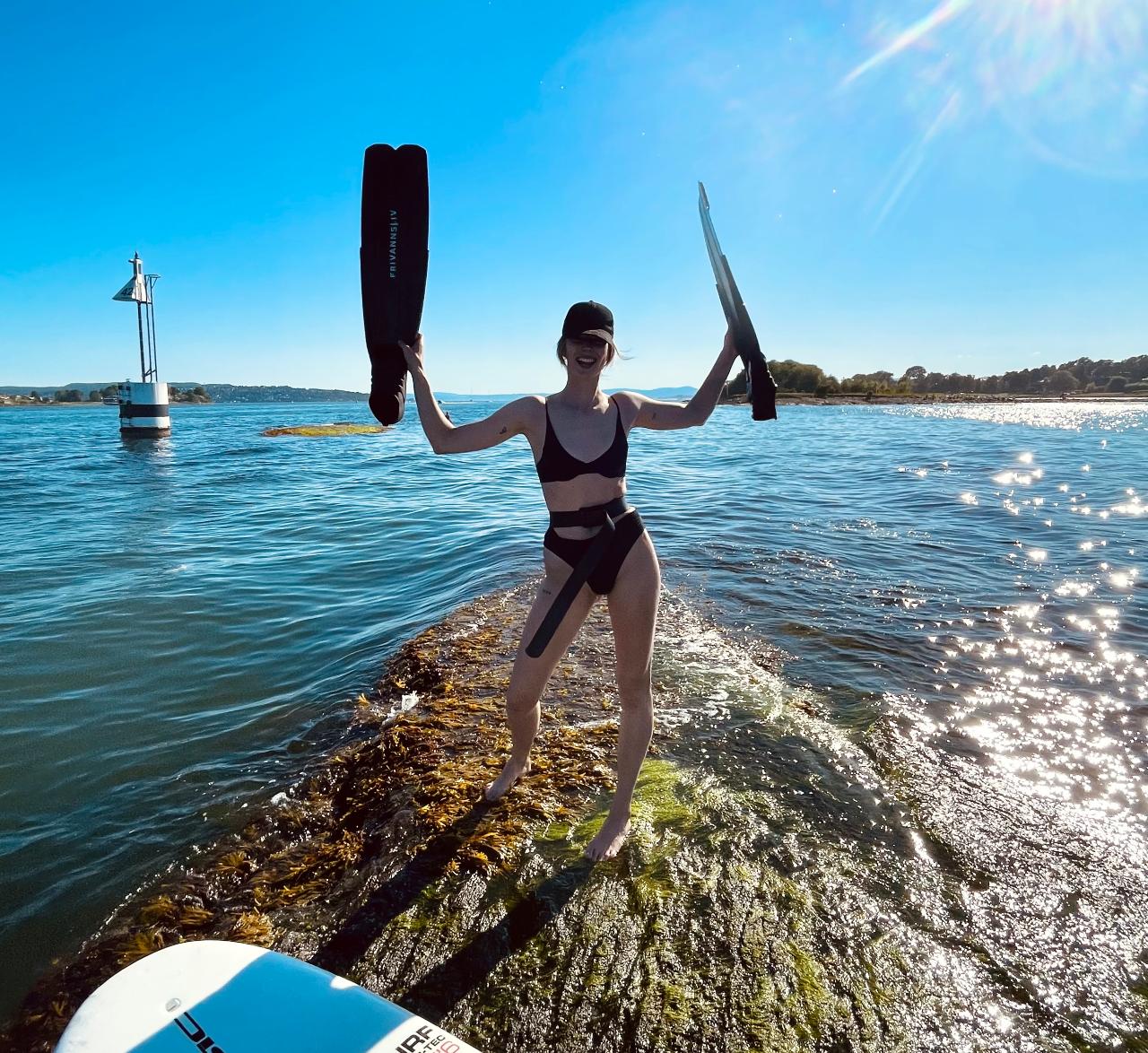 所在地: Oslo
製品コード: SUP_Sukk
Self-service stand up paddleboard (SUP) rental from Sukkerbiten.
One paddleboard, paddle and life vest per adult. YOU MUST WEAR A LIFE VEST.
Self-sevice means there is no staff on site and you need to get all the equipment yourself. Once you have booked you will be sent a confirmation email. In this email is a link to instructions and access codes (time-restricted). YOU MUST READ THE INSTRUCTIONS.
Kids and pets go free when sharing a board with an adult. Children's lifevests and paddles available.
Youth/Students/Concessions - enter YOUTH25 at checkout for 25% discount
We suggest you put any belongings in a dry bag or you can leave them at your own risk in the paddle storage box.
Please note you must stay close to shore in Bispevika and Sørenga and within the swim zones marked by the yellow buoys. You must NOT paddle out to the islands or fjord.
Please note by booking you accept that you are liable for any late, damaged or lost equipment. The following changes may apply: late fee 199 kr per hour per board; lost or broken paddle or life vest 500 kr; lost board 10000 kr.