Multi-day Kayak Rental (Tønsberg)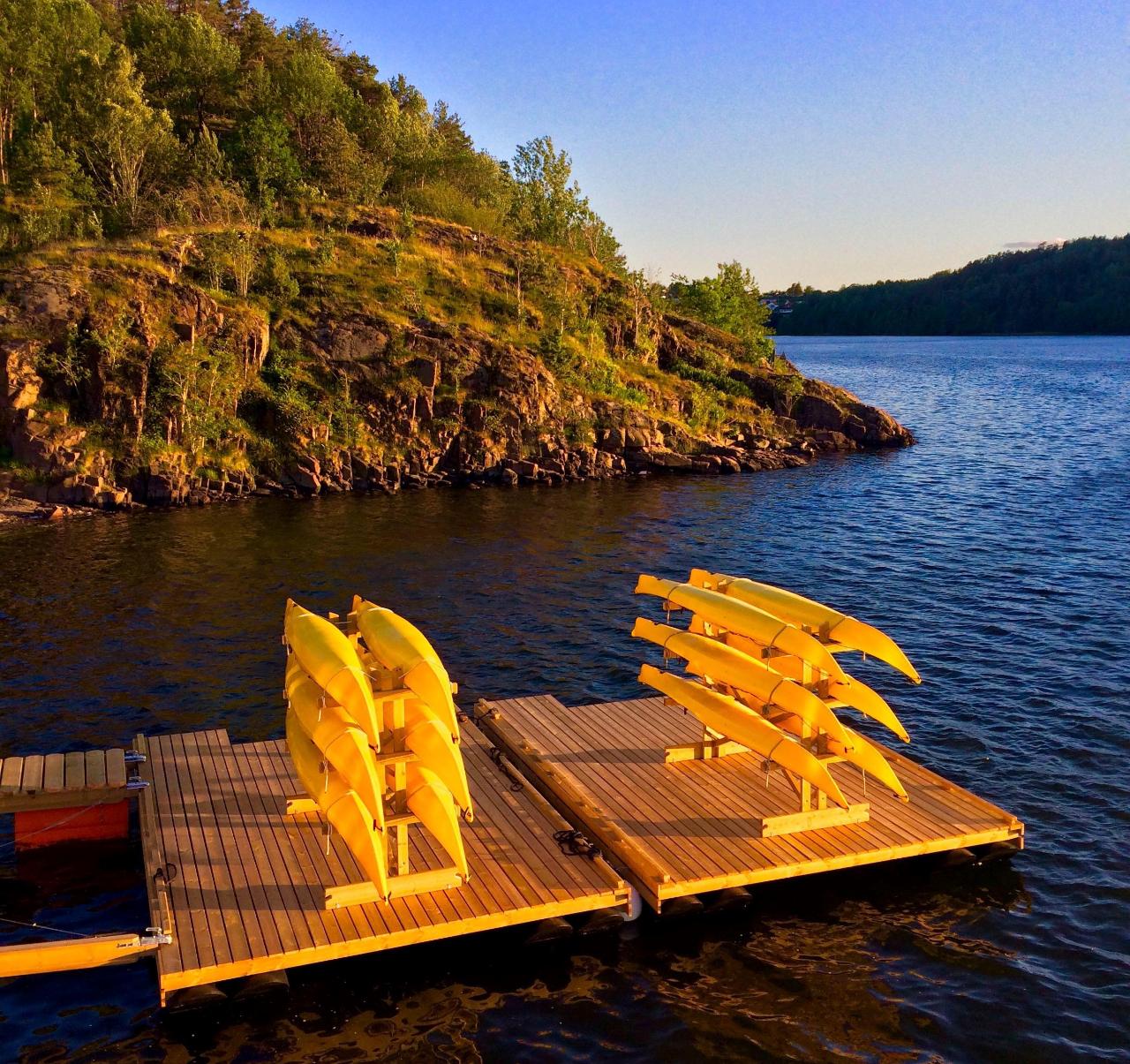 Product code: rental_tonsberg
Opening hours: Daylight hours, Monday to Sunday.
Location: Danholem, Nøtterøy
Price: 490 kr per person per day. Includes kayak, spray skirt, paddle and life vest.
Duration: 1 - 4 days
Important!
All participants must have a våttkort. For longer trips in more exposed water, we recommend minimum grunnkurs (16 hrs), for shorter trips minimum introkurs (3 hrs).
Please return kayaks before dark. If you would like to go on an overnight trip please book the days required and email kontakt@madgoats.no in advance.
Children (minimum 14 years) must be accompanied by an adult and supervised at all times.
Other info:
Once you have booked we will email you to arrange pick up and drop off.
Wear clothing appropriate to weather conditions. Take water, sunscreen, waterproofs as necessary.
Option to hire wetsuit, spray jacket etc for 150 kr per person per day.
We suggest packing your belongings in a dry bag.
Please take all rubbish away.