3hr Introduction to Sea Kayaking Course Gift Card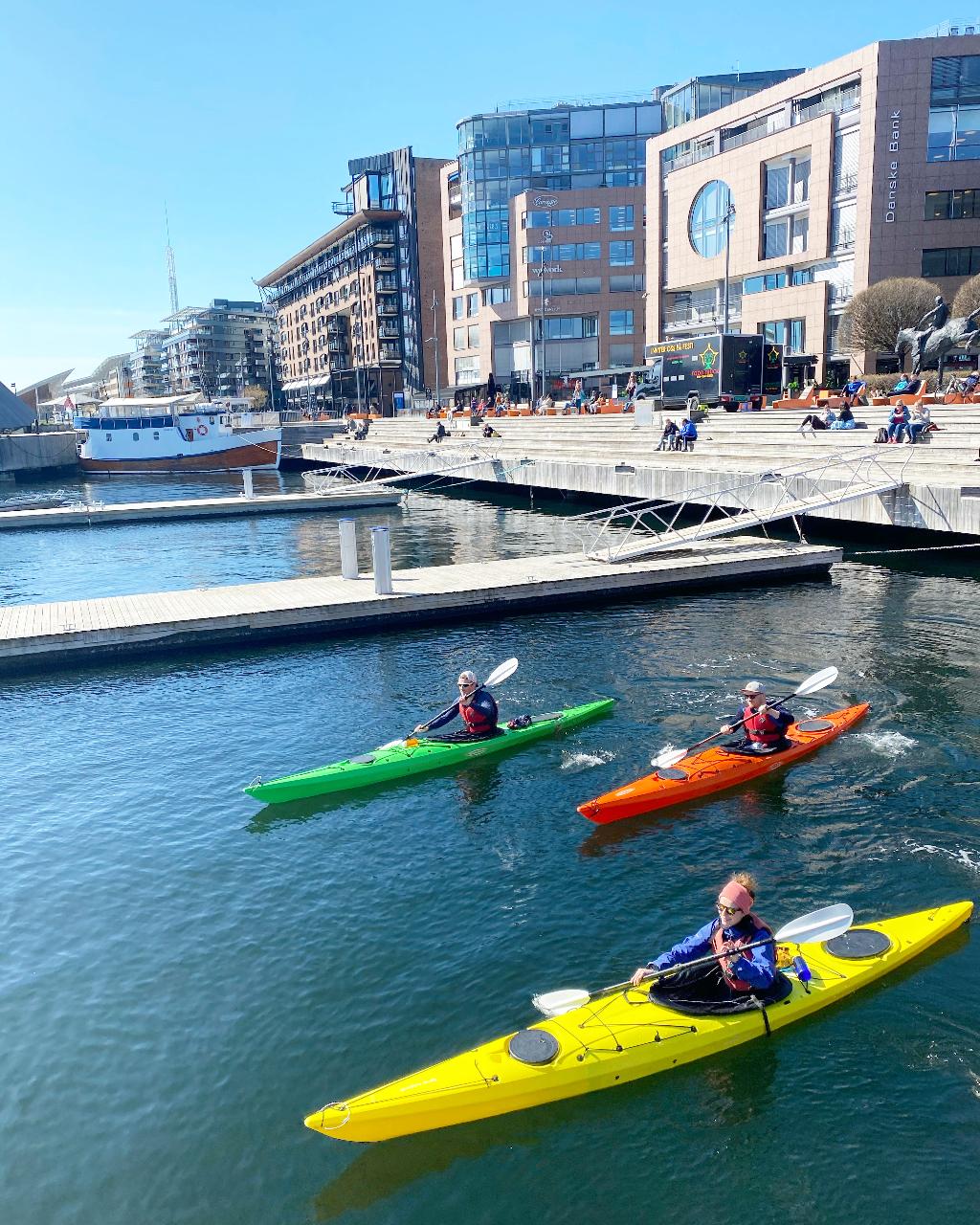 Location: Oslo
Product code: P39AG0
Perfect for beginners or those with a little experience who would like to improve their technique, learn the buddy rescue and get their "NPF Våttkort".
This nationally recognised qualification will allow you to rent kayaks from us (and other companies in Norway) so that you can paddle alone or with friends. The freedom of the water awaits!
Rental of all paddling kit is included.

Suitable for all fitness levels
Age limit - 13 years + (must be able to swim)
Weight limit - 40kg to 120kg
Can be used at any of our course locations.
Valid for 365 days from date of purchase.
If the recipient has already done the Introduction Course before the value can be redeemed against any of our other courses, tours or rentals.