Oslo Fjord Sea Kayak Tour – Gressholmen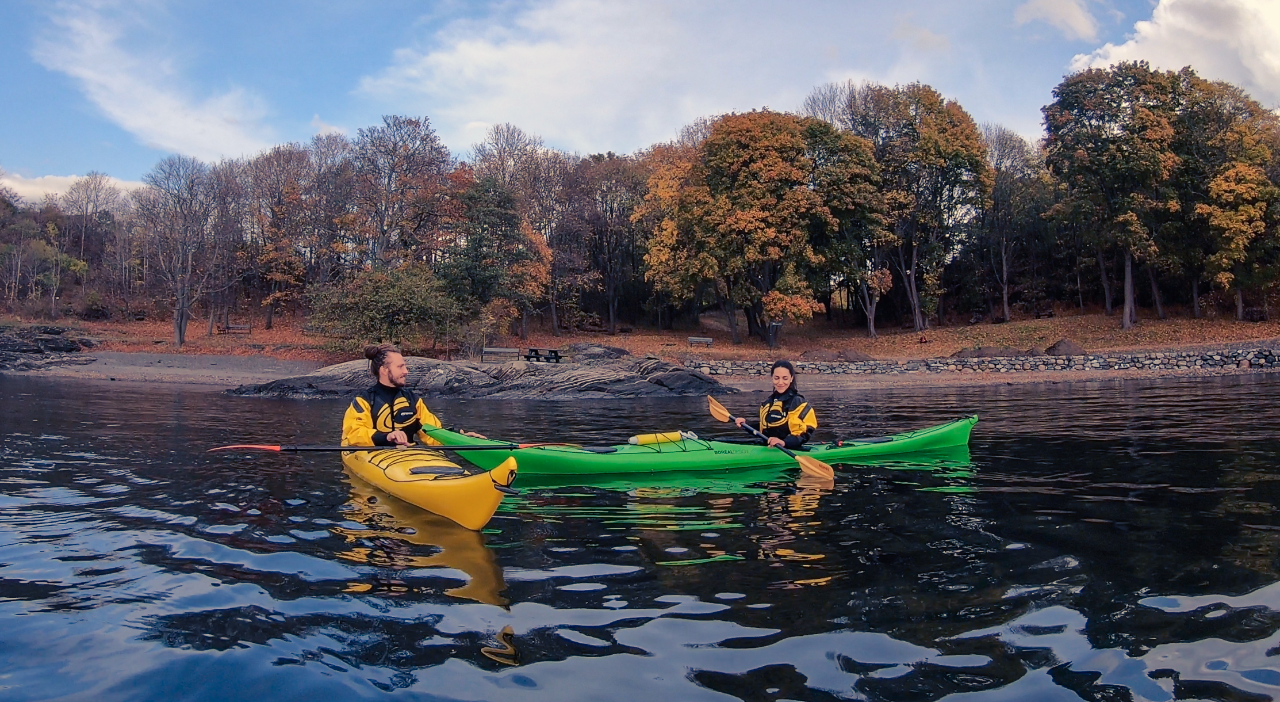 Продолжительность: 4 час. (прибл.)
Место встречи: Oslo, Oslo
Код предложения: Oslo Fjord Sea Kayak Tour – Gressholmen
Our Gressholmen Tour starts from either Bjørvika or Aker Brygge and straight out into the fjord. We will go around the islands of Hovedøya and Bleikøya to Gressholmen, a quaint and historic little island. We will disembark there and take a stroll around the island with the option of visiting a cafe/restaurant, the Gressholmen Kro.

Your guide will provide an optional guided tour of the islands famous historical landmarks, also stopping at a nice swimming beach (where you have time for a dip) and ending at the Gressholmen Kro.

Includes hire of kayak, paddle and life vest.