Oslo Fjord Sea Kayak Tour – Hovedøya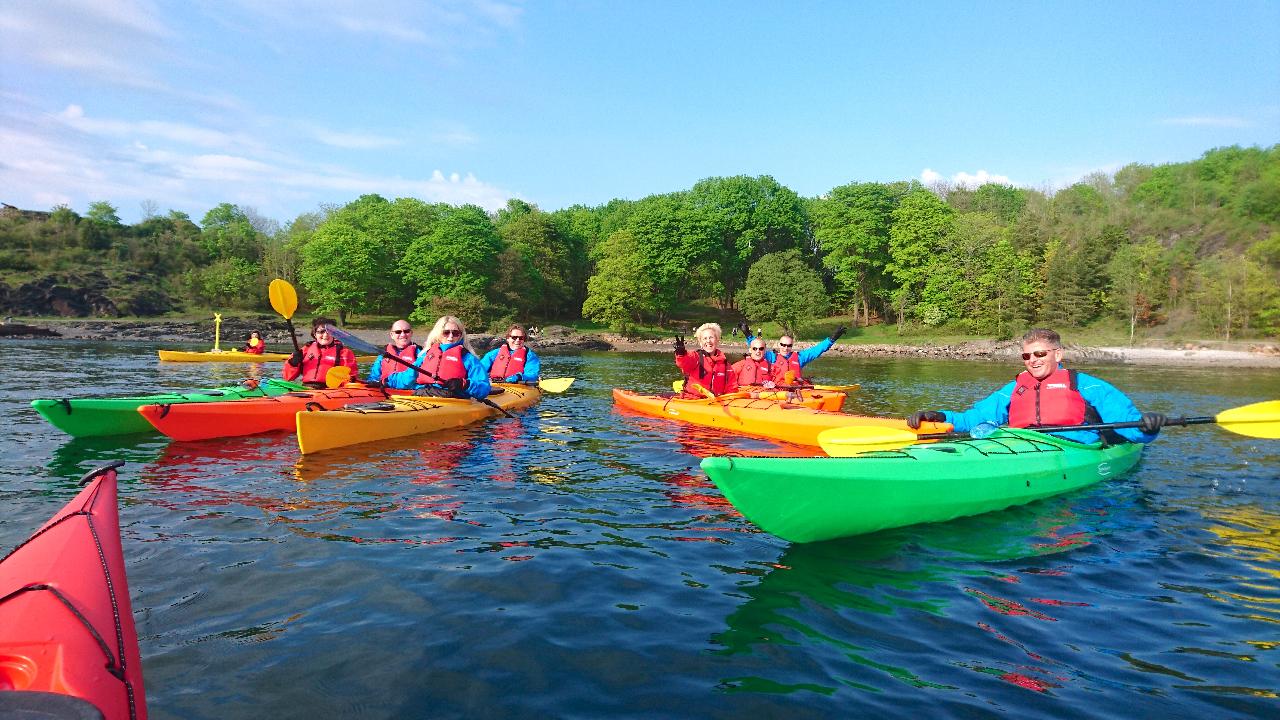 Kesto: 3 Tunnit (noin)
Paikka: Oslo, Oslo
Tuotekoodi: Oslo Fjord Sea Kayak Tour – Hovedøya
HOVEDØYA: The island's name originates from "high island", and consequently, if ever an invading force advanced up through the Oslo Fjord (the most practical way to invade the city), the watchmen on Hovedøya would be some of the first to know.

The island therefore boasts a fort built in 1808 with an array of cannons pointing south.

During the medieval period, an abbey on the island was the Oslo region's main trading post. After the reformation, however, the abbey was raided by King Christian II in 1532 and its ruins are testament to this.

Keep your eye out for the resident fox, who is a well-known inhabitant of the island!

When we stop for a break on the Island the guide you may sit down for a chat, go exploring, sunbathe or go for a swim – up to you! During the summer months, the water can be warmer than 20 degrees – perfect, right?