Sea Kayaking - Foundation Course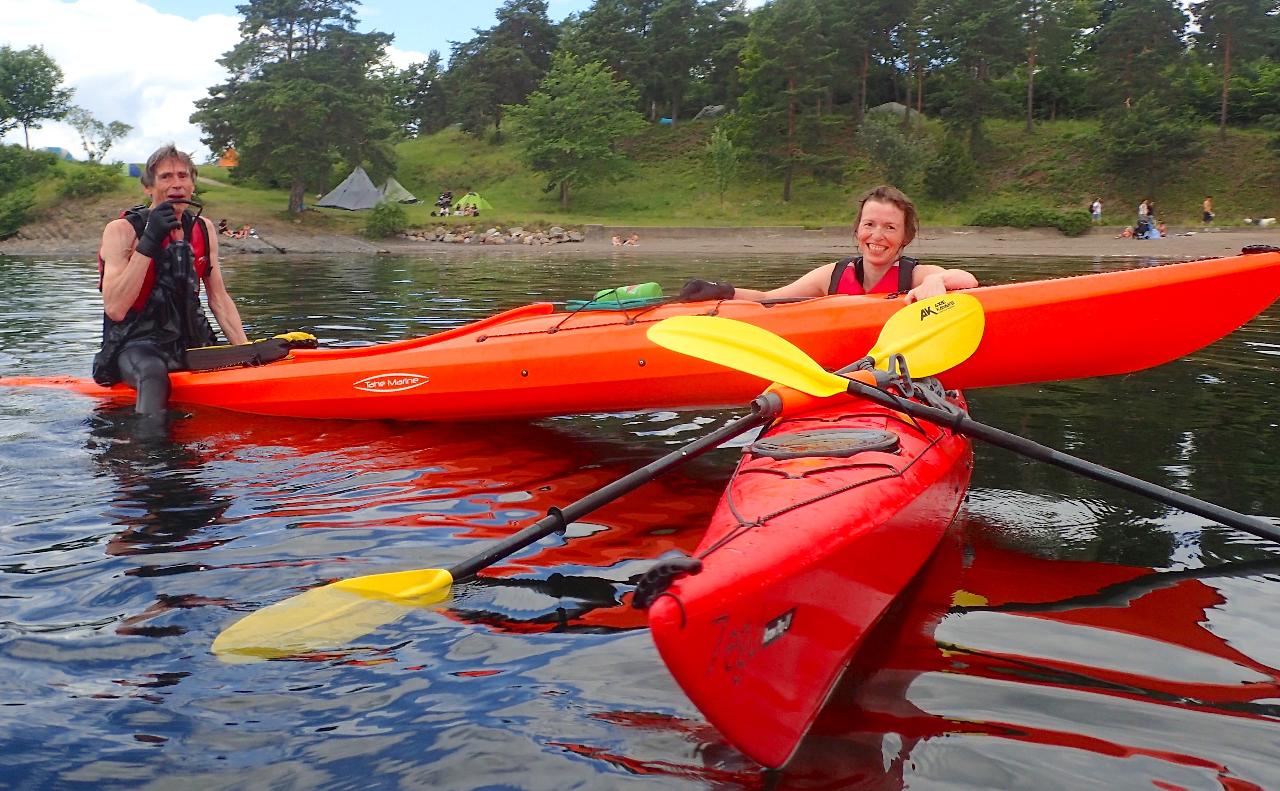 Durata: 2 Giorni (circa)
Luogo: Oslo, Oslo
Codice prodotto: Grunnkurs
This is not only a course; it is also a two-day kayaking adventure where we will all be camping (or sleeping in a cabin) on an island on Oslo Fjord, telling tales around a fire and making new friends!
This 16hr sea kayaking course is a step above our 3hr Introduction Course (Introkurs-hav); you will have good time to gain the know-how and confidence to venture out on your own multi-day adventures after completing the course.

Our certified, professional instructors provide an in-depth focus on:
sea kayak paddling techniques,
safety on the water,
rescue drills for yourself and others,
plus additional focus on how to pack a kayak, campcraft and cooking.
You will receive your NPF Våttkort – Level 1 and 2 – a nationally recognised qualification allowing you to rent kayaks individually or with friends.
The freedom of the ocean awaits you!